Welcome to Le Grand Méchant Buzz
Your Ultimate Source for Unfiltered News!
Le Grand Méchant Buzz is your go-to destination for staying in the know. Powered by Dotclear and designed by Azork Design, our website is where you'll find news and stories that matter, presented with style and substance.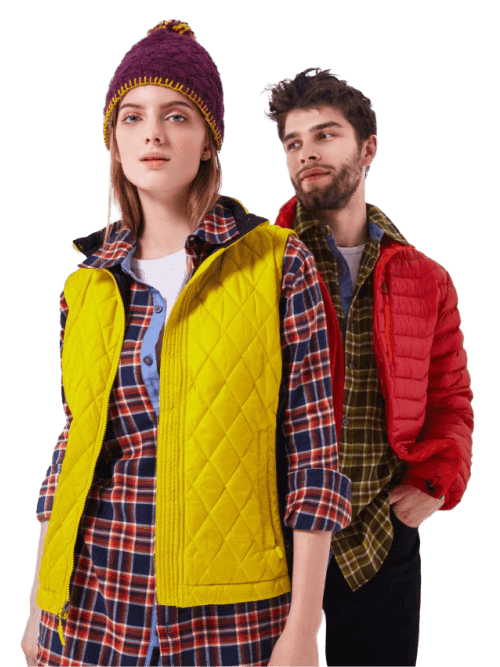 Behind the scenes, our dedicated team, led by Editor-in-Chief Christophe Carles, works tirelessly to bring you top-notch content. Our articles are crafted with care, whether written by professional journalists or enthusiastic volunteers. We value accuracy and authenticity above all else.
We believe in the power of community and collaboration. If you have a story to share or an idea to discuss, we're all ears. Reach out to our editorial team via our contact form – we're eager to hear from you. Our growing team of around ten authors is excited to expand, and your contribution could be the next big buzz.
Thank you for supporting us.
At Le Grand Méchant Buzz, we don't just follow the news; we embrace it with passion and deliver it straight to your screens, no filters attached! Our name says it all – we're here to provide you with the latest buzz in a straightforward and engaging way.